PHILANTHROPIST BRETT FOGLE HAS RAISED AND DONATED OVER $121,000 TO GLOBAL CHARITIES AND WORTHY CAUSES AND PLEDGES TO CREATE $100 MILLION DOLLARS IN CHARITABLE DONATIONS IN THE NEXT TEN YEARS.
Brett Fogle has sponsored and raised over $125,000 through his prior companies since 2009 towards worthy charities such as Virgin Unite, The Caring House Foundation (Haiti), Wounded Warriors, The American Breast Cancer Society, Cancer Research, the Make a Wish Foundation, The American Red Cross, ASPCA, PETA and many more… This also earned him an invitation to spend 5 days on Richard Branson's private island along with 19 other entrepreneurs who collectively raised over $400,000 for Virgin Unite as shown below.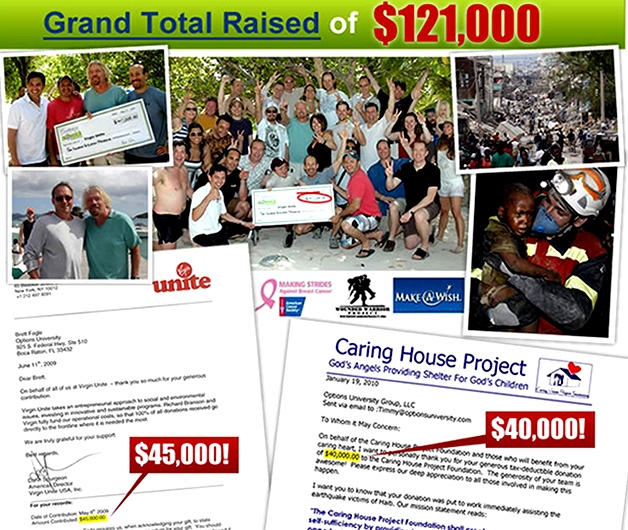 $45,000 Raised For Virgin Unite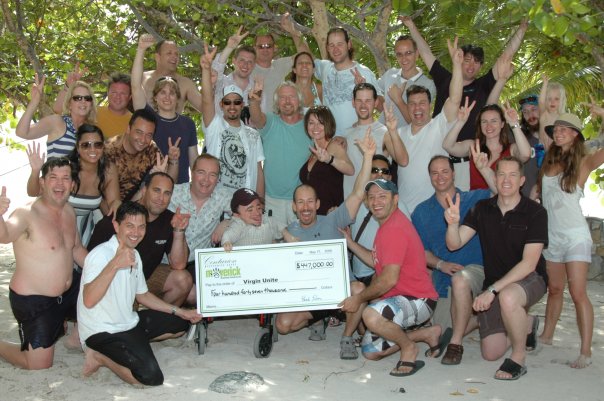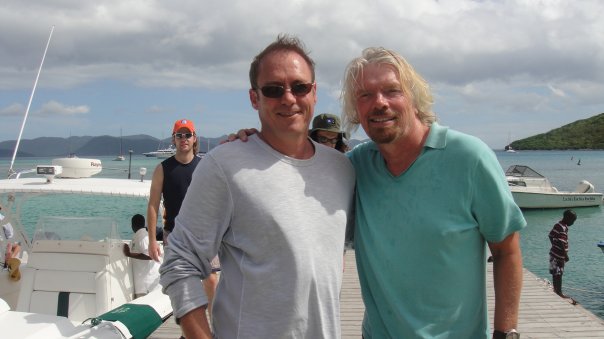 With Sir Richard Branson on Necker Island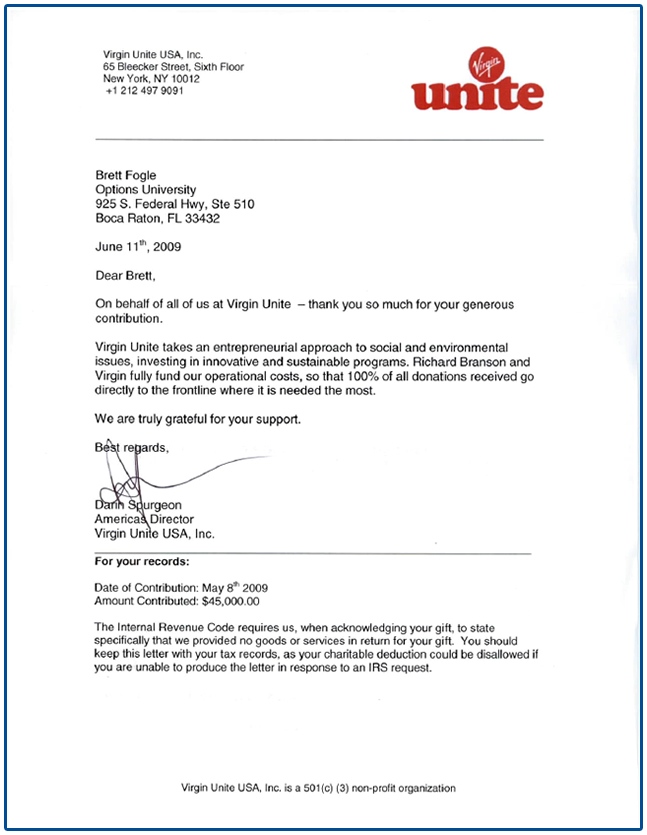 With Caring House Founder Frank McKinney
Press 'Play' To Watch How We Raised $85,000 For The Caring House Project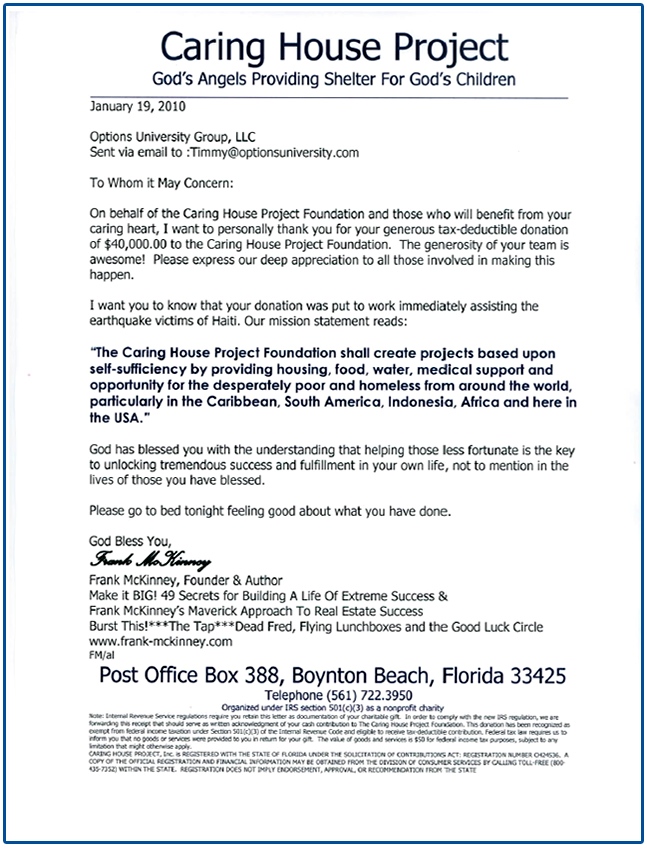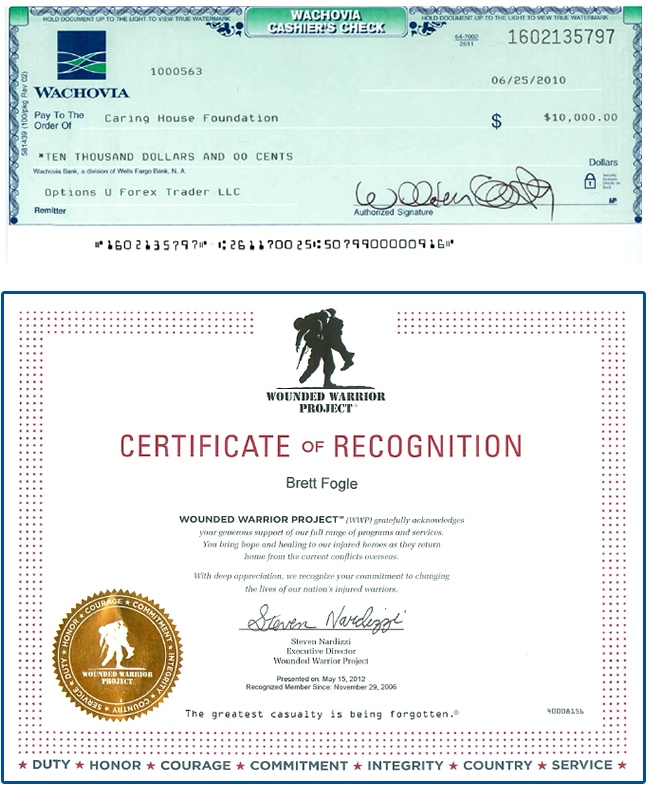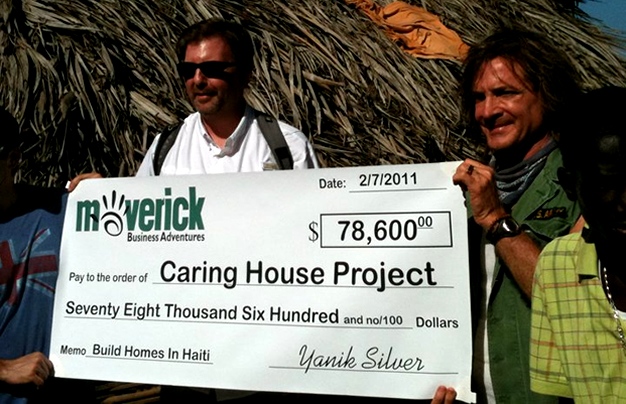 Brett Fogle stands with Caring House founder Frank McKinney holding a check raised by the group in the amount of $78,600. These funds were used to build 21 new homes, and supply goats, chickens and fruit trees for the residents of a Haitian village. The impact after the trip was equally as impressive.
The Caring House Foundation
has also built new schools, orphanages, and countless homes for Haitian families.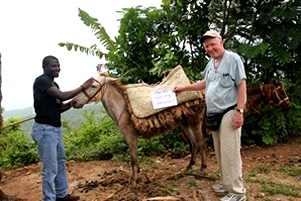 Proceeds were used for housing, schools, latrines, and also for purchasing livestock.
Signs of the devastating earthquake that hit Haiti are still evident all
over the city, which will take years to rebuild.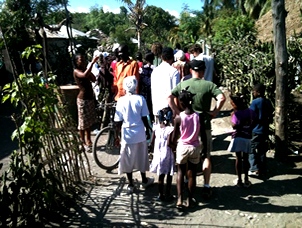 Touring a village in Jeremie, Haiti and some of the new homes built by
the Caring House Foundation.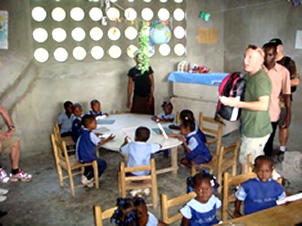 Visiting a new elementary school built for children by the Caring House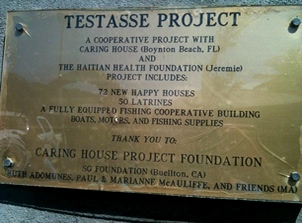 The Testasse project is a cooperative project with the Caring House Project,
which was developed as a fully equipped fishing cooperative to help supply
the village with 72 new houses and latrines.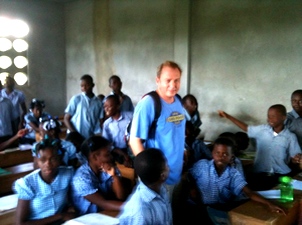 Brett Fogle handing out toys and school supplies to the Children of Haiti.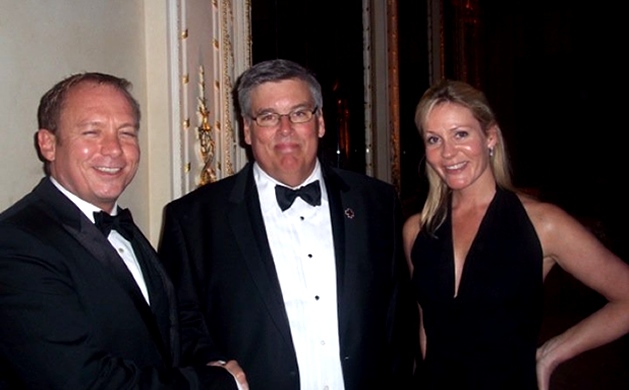 Brett Fogle with Red Cross President at Mar a Lago in Palm Beach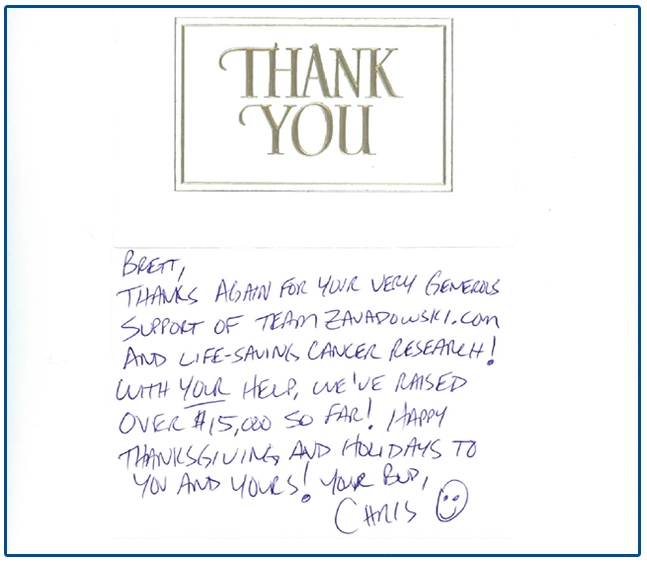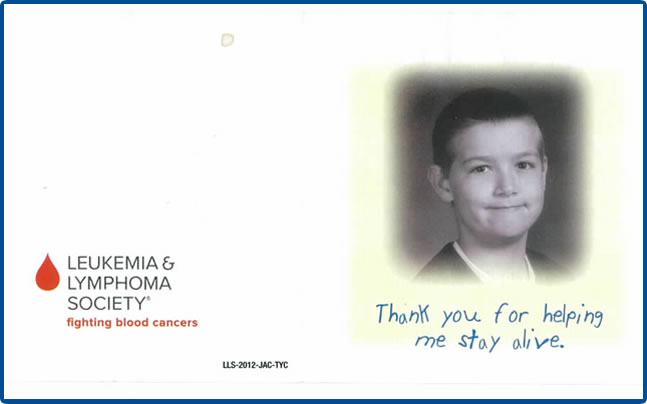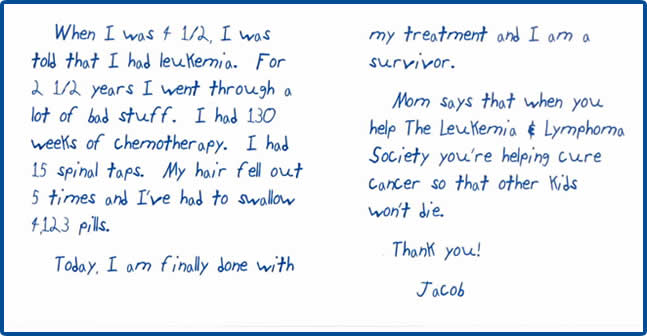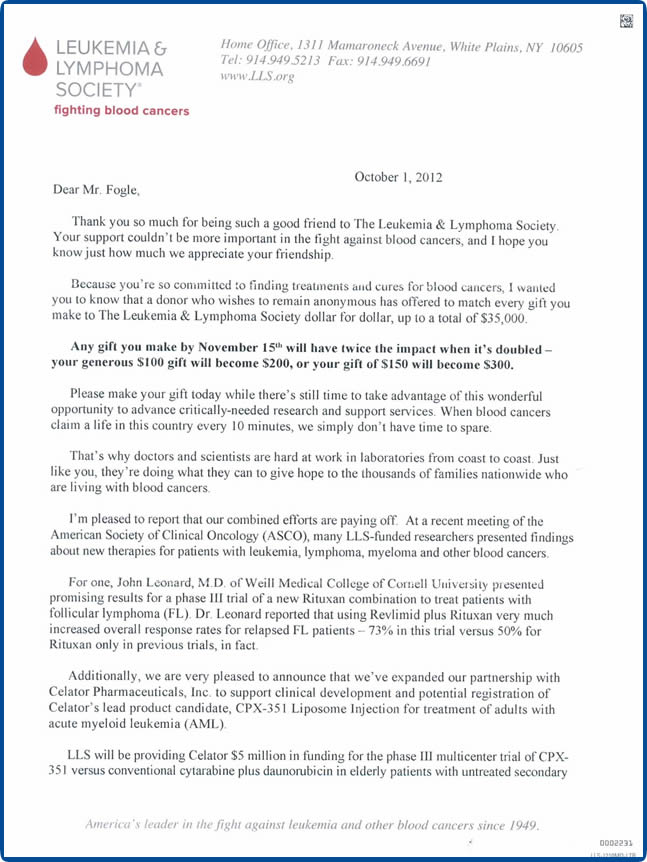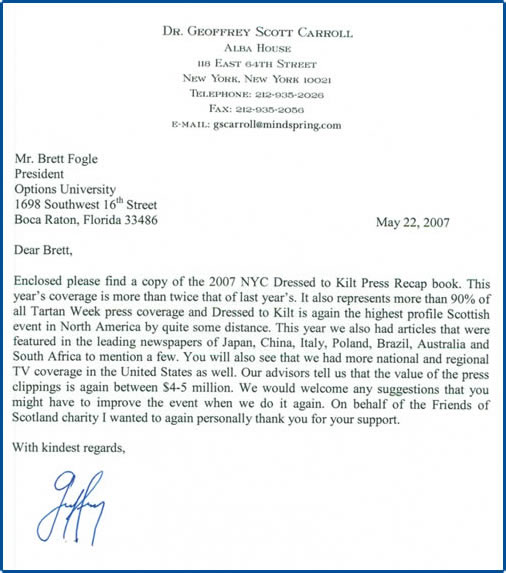 Co-Sponsor of Dressed To Kilt in NYC with Victoria Secret and Johnnie Walker